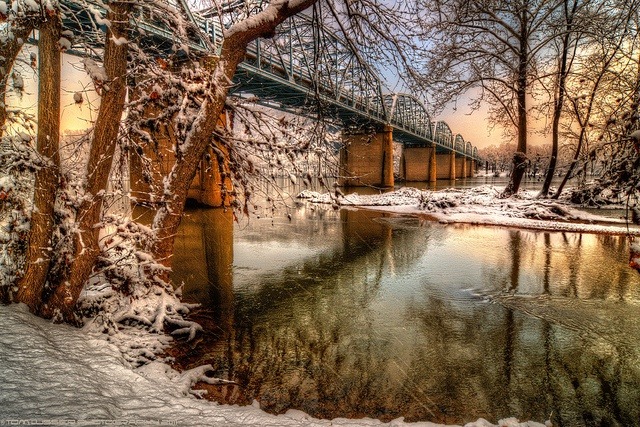 *Although things look like they're finally getting back to normal, it is still recommended that members maintain social distancing and continue to wear face masks inside the Clubhouse*
THE GYM IS NOW OPEN! Please contact Alyson Michel [email protected] to obtain your access cards. 
Next Board meeting: January 18, 2023 at 6:30 PM via ZOOM.  Please contact Shannon Cook for login information at least 2 days prior to the meeting. 
------------------------------------------------------------------------------------
 CHRISTMAS TREE COLLECTION:

➢ All tinsel and decorations must be removed, and trees should not be placed in plastic bags.
➢ Christmas trees will be collected during the first 2 weeks of January on your yard waste collection day. If you don't know what your yard waste collection day is, please contact your HOA Office or our customer service department.
➢ Collection of Christmas trees may be impacted by the national labor shortage; if a tree is placed curbside for collection on yard waste collection day and is not picked up, please advise residents to LEAVE IT OUT at the curb and collection will be completed as soon as possible.


NO OVERNIGHT PARKING IN CLUBHOUSE PARKING LOT
10 PM to 6 AM DAILY *** VEHICLES WILL BE TOWED ***

Clubhouse Office: 41575 Carriage Horse Dr. 
Community Manager: Shannon Cook -

[email protected]

 
Sequoia Management - 703.803.9641

On-Site Administrative Assistant: Alyson Michel - 

[email protected]


Phone: Clubhouse Office - 703.542.7111
         

Clubhouse Office Hours: Starting November 1, 2022;
Monday 1 p.m. to 5 p.m., Friday 10 a.m. to 2 p.m.